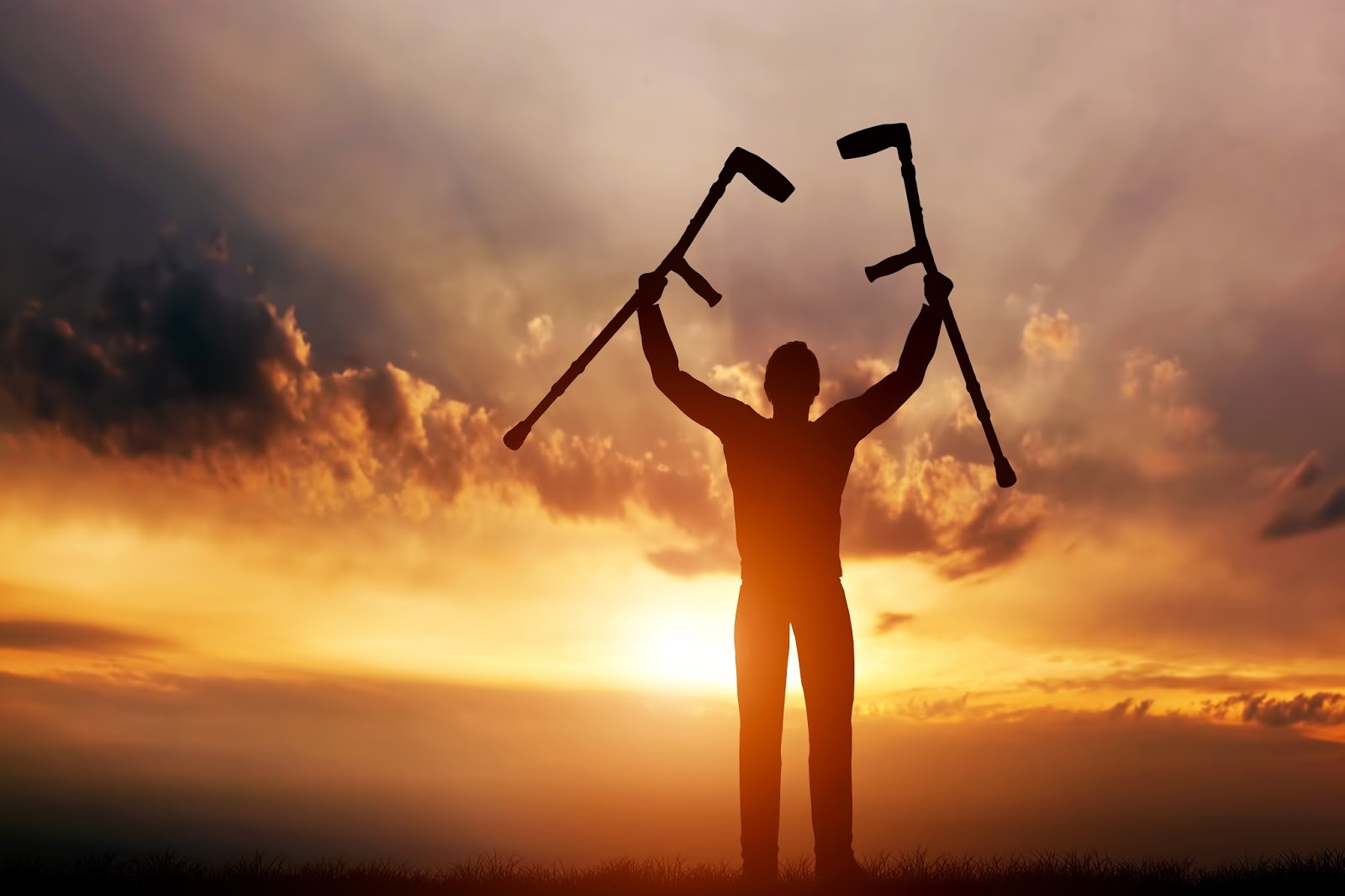 WEEKLY WELLNESS TIP-HEALING CHIROPRACTOR LINCOLN
Your central nervous system is the master controller of healing!!
We have learned that our body is a self-healing organism.  Next, we discover that our nervous system is what is responsible for the healing in our body.  In fact, our nervous system controls the function of every cell, tissue and organ in our body and coordinates them together so that our body works in perfect harmony.
We have also learned that true health is not how we feel.  A person could have cancer or heart disease and feel great, yet obviously, they have very poor health.  We know that true health is our body functioning 100%, 100% of the time.  It is important to make the connection that health is optimal function and it's our nervous system that controls that function.  Therefore, in order for you to have true health, your nervous system must be able to control and coordinate the function of every cell, tissue and organ without interference.
The brain and spinal cord are connected to every cell, tissue and organ via our spinal nerve system.  The spinal nerve system is composed of three types of nerves.
SENSORY NERVES:  These nerves tell our brain what is happening in our internal and external environment.
MOTOR NERVES:  These nerves control and coordinate our muscles.
Autonomic nerves: These nerves control and coordinate our organs, blood vessels and glands.
Think about it.  What do you think would happen to your health if any part of your nervous system were to be injured, disturbed or interfered with?  of course, you would lose your health, wellness and quality of life.
If you have a friend or family member who you would like to have their nervous system checked for interference, let us know (402-488-0288)!  we would love to enlighten their life with the miracle of Chiropractic!