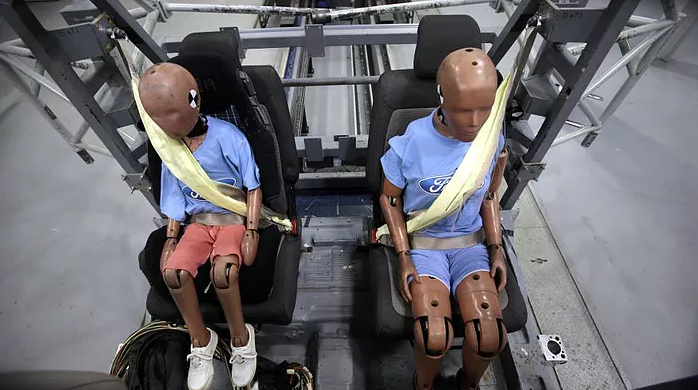 As a chiropractor I have the joy of helping people feel better and return to their daily activities without pain.
For our patients who have been in automobile accidents this road can be a long and arduous path. There are things that can be done to prevent injuries in a motor vehicle accident, particularly when it comes to our little passengers.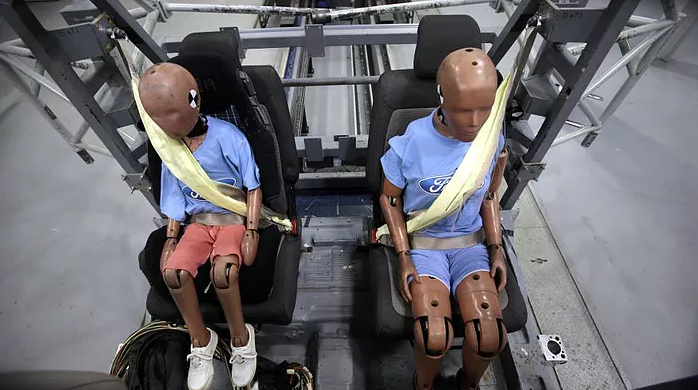 The other day the Indy Star published an article about car seat safety, and I was surprised to learn that nine out of ten parents take their kids out of their booster seats too soon. According to the National Highway Traffic Safety Administration (NHTSA), kids should remain in booster seats until they are at least fifty-seven inches tall or between eighty and one hundred pounds. Failure to do so can lead to serious injury in an accident.
Compared to adult heads, children's heads weigh proportionally more relative to their overall body weight, and they have less muscle strength in their necks. Because of these two factors, children are more vulnerable to injury in an auto accident, and proper steps should be taken to protect them from injury.
It is my belief that many of the patients who present to our office suffer from injuries that may have started in childhood and could have been prevented with proper precautions.
I highly recommend that you take the time to make sure that your child is properly restrained and protected.
If you are uncertain of the proper car seat for your child, use the NHTSA's Car Seat Finder Tool.