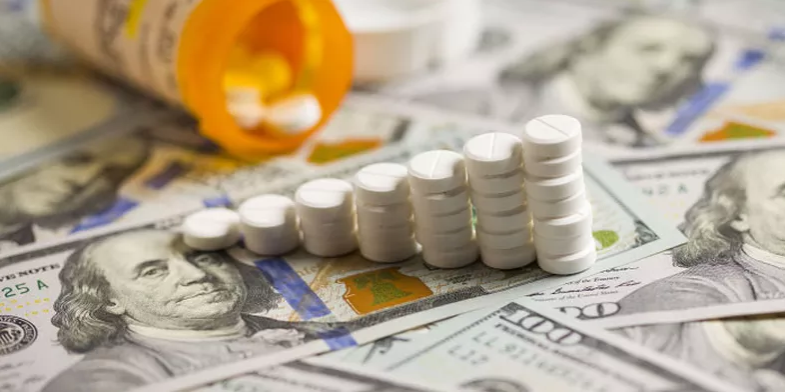 Chiropractic has long been known as "the greatest healthcare secret on the planet" due to the remarkable results that patients receive from the chiropractic adjustment. Once you see the effects of non-invasive, safe chiropractic care vs. a medical model whose primary answers can be invasive surgery or potentially dangerous drugs with numerous side effects, it becomes self-evident.

Chiropractic care is a hidden jewel that need not be a "secret" ever again. Thousands of patients experience seemingly miraculous health outcomes through the hands of our doctors of chiropractic; women who've been able to conceive when every known medical and fertility treatment didn't work; a lifetime of debilitating migraine headaches disappear in a matter of weeks or months; end of devastating pain and discomfort so patients get their life back. You get why this "secret" needs to be revealed to all. Though the results speak for themselves, here's the kicker…the cost effectiveness of it is ridiculous!
Nearly everyone in the United States is well aware of the skyrocketing costs of healthcare in our great nation. Through the roof insurance premiums, dramatically increasing out-of-pocket expenses and escalating patient deductible amounts, this has a very real financial impact to all, regardless of socioeconomic status. Since so few people know about chiropractic, they also don't have a comparison to the financial effectiveness of it vs. traditional medical costs. Below are several statistics that I believe will help you be the judge yourself.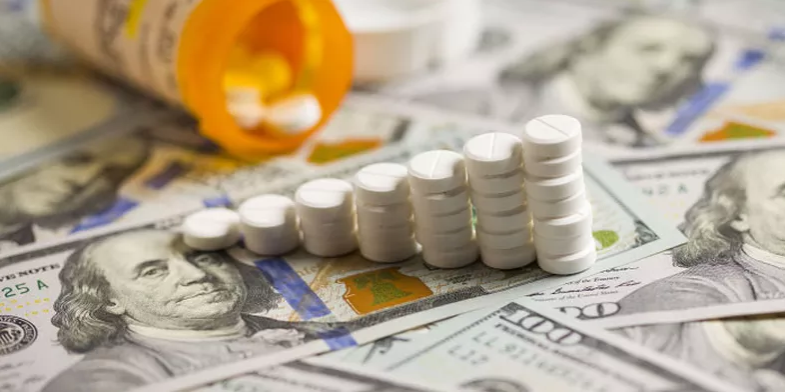 Though the length and frequency of chiropractic care is determined by the severity of a patient's need, since it is non-invasive and proactive the risks are exponentially decreased compared to the medical alternatives also available resulting in even lower costs over time.